Mark Davis/Getty
Kevin Rahm is gearing up for his greatest role ever: dad!
The Mad Men actor is expecting a daughter with his wife, cardiothoracic surgeon Amy Lonkar, he revealed Saturday on Twitter.
"Oh yeah … This is happening," Rahm, 43, Tweeted, along with a fun mock movie poster that reads, "Starring together in It's A Girl!"
According to the cute announcement, the couple's first child is "coming this September."
In addition to his role as Ted Chaough on the hit AMC serise, Rahm is also known for playing Lee McDermott on Desperate Housewives.
The Surviving Jack star and Lonkar were married in April 2012.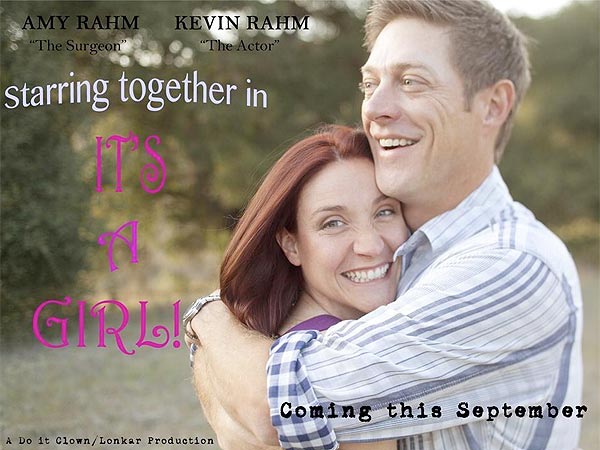 Courtesy Kevin Rahm
– Anya Leon

Source: Baby Girl on the Way for Kevin Rahm: See the Fun Announcement!